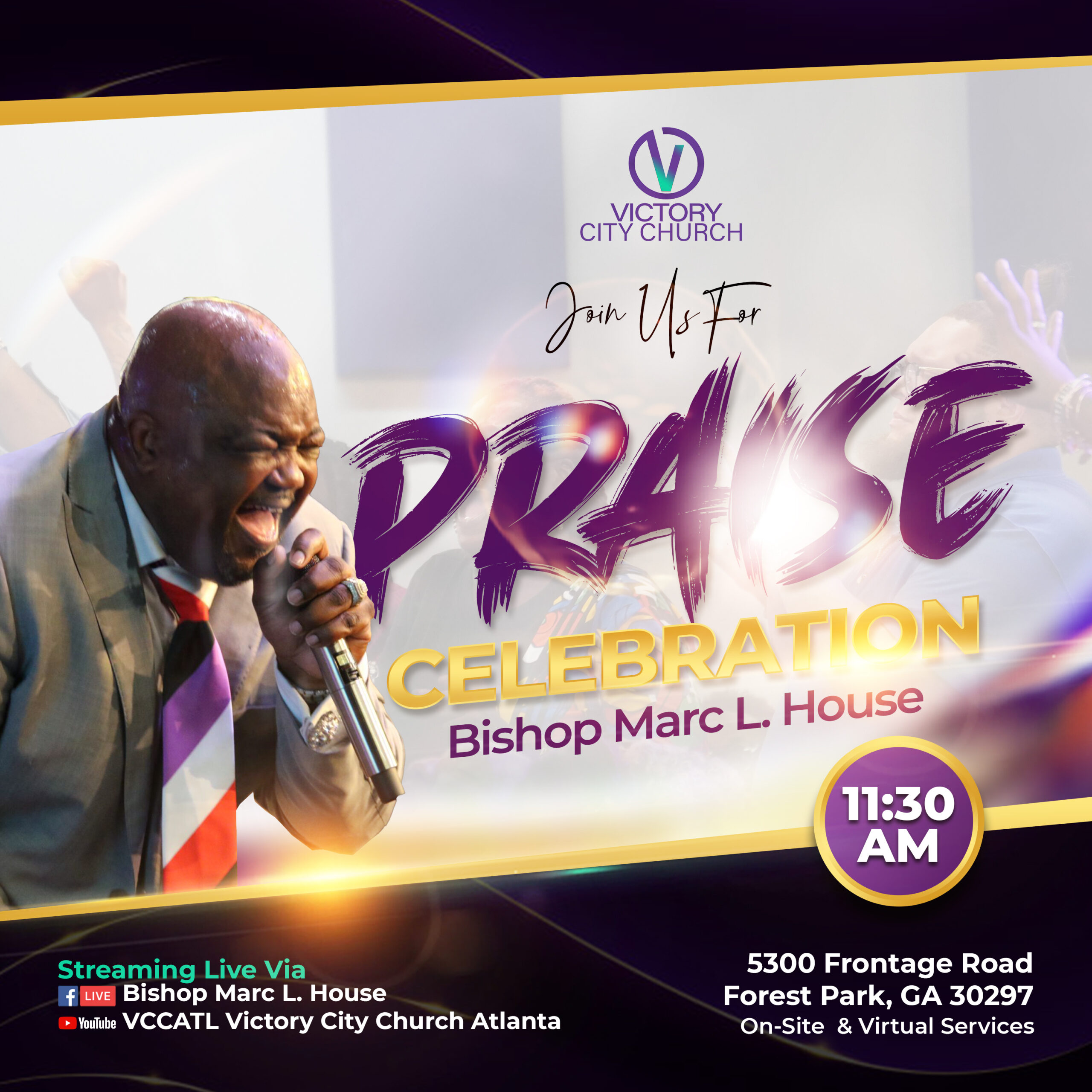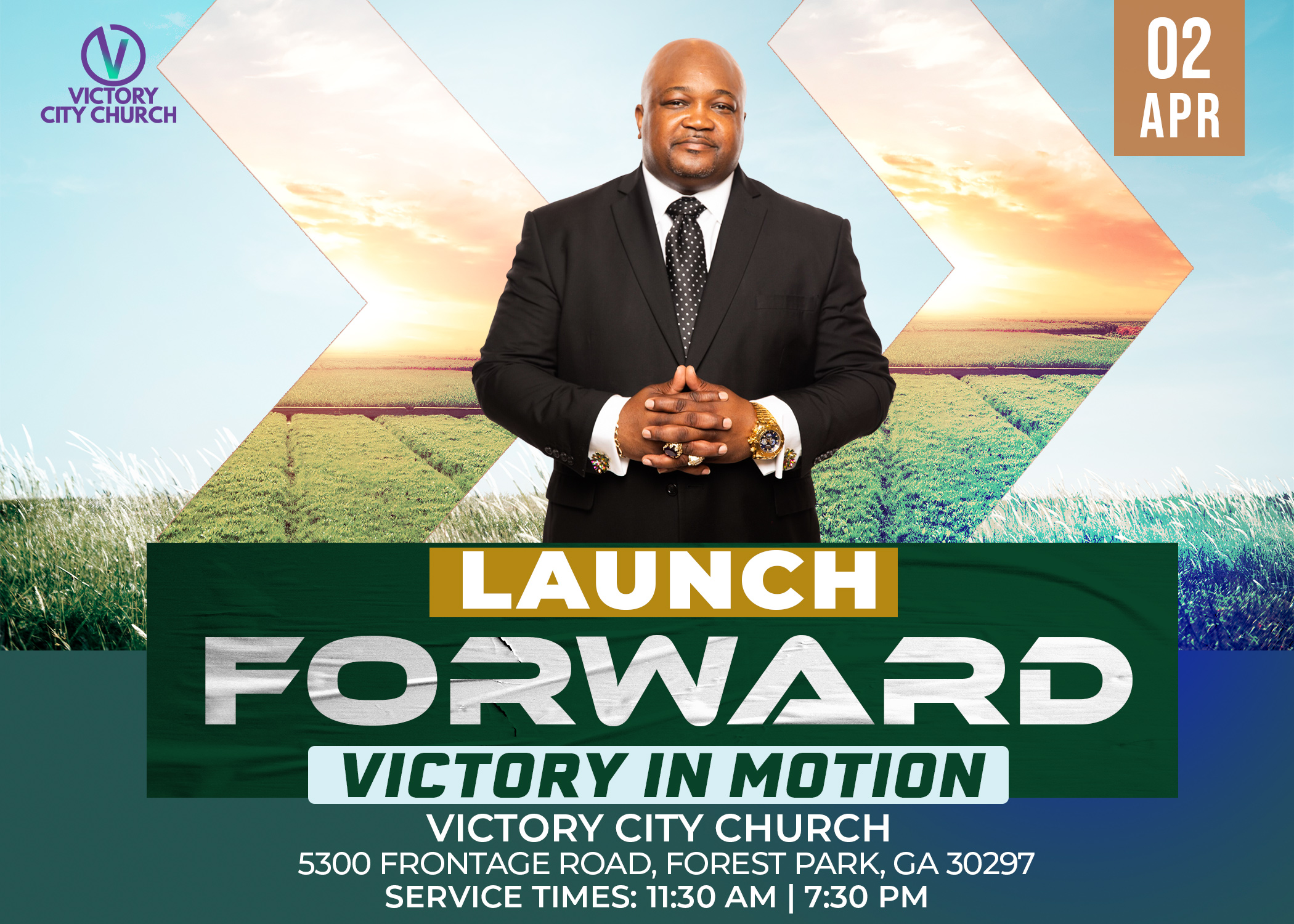 Victory Praise web banner (2)
Victory Praise web banner (2)
Victory City Church was founded and established in Atlanta, Georgia by Bishop Marc L. House. VCC is one of Atlanta's leading churches with phenomenal praise, worship, and powerful preaching along with life changing teaching. Victory exists for the purpose of bringing victory to the total man in every area of life. Our mission is to empower, embrace, equip the saints, and lead people to become fully devoted followers of Christ.
Join Us For A Victory Experience
Victory is a global church with a local touch with a God-Given mandate to Proclaim, Promote and Empower the total Man to Walk in Victory, every day of his Life.
Victory is more than a Church it is an experience!
We are the favored place of God's anointed. Join us, you are welcome here.
Praise Celebration at 11:30am
Victory Explosion at 7:30pm
Refuel Bible Study at 7:30am
Get Involved At Victory City Church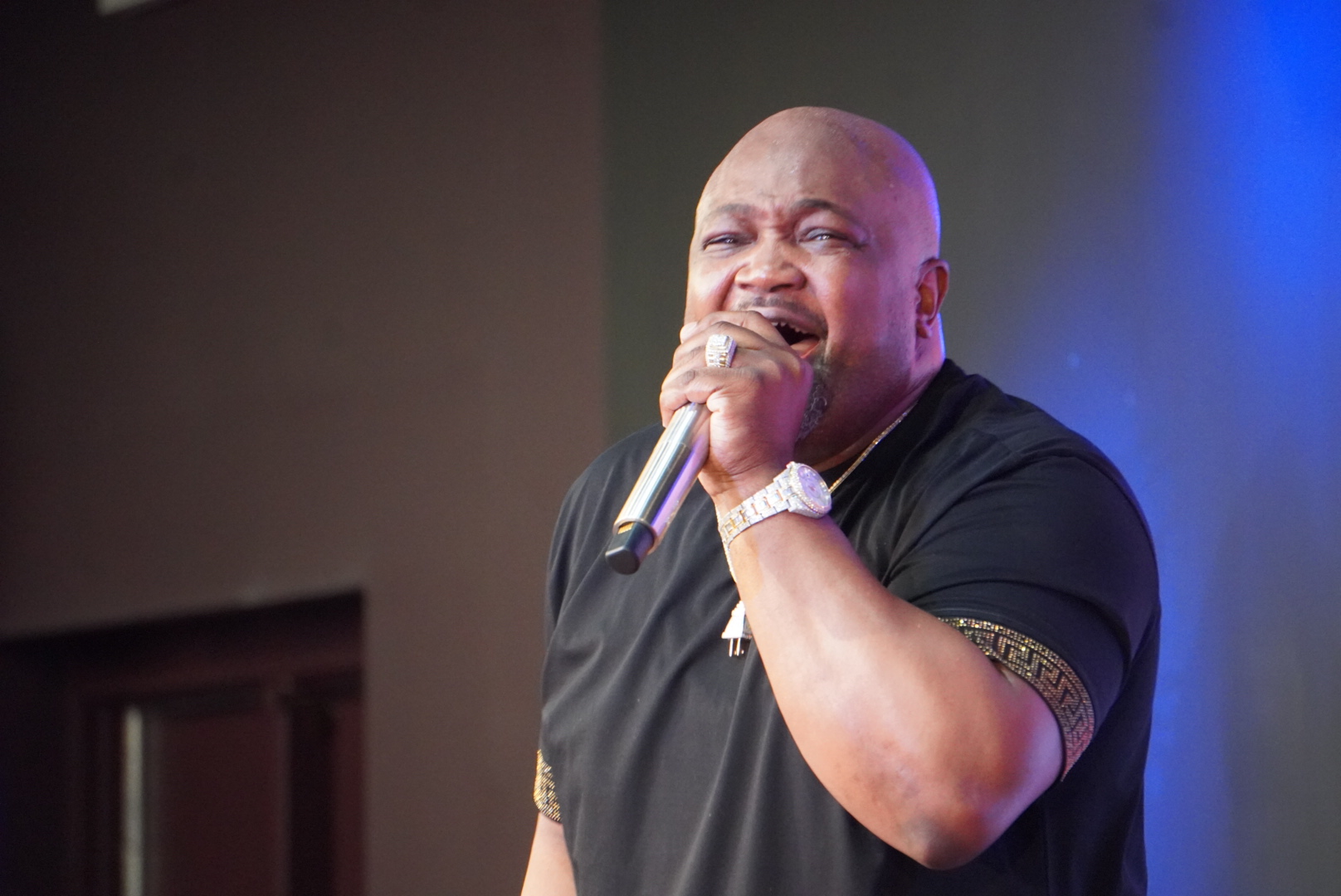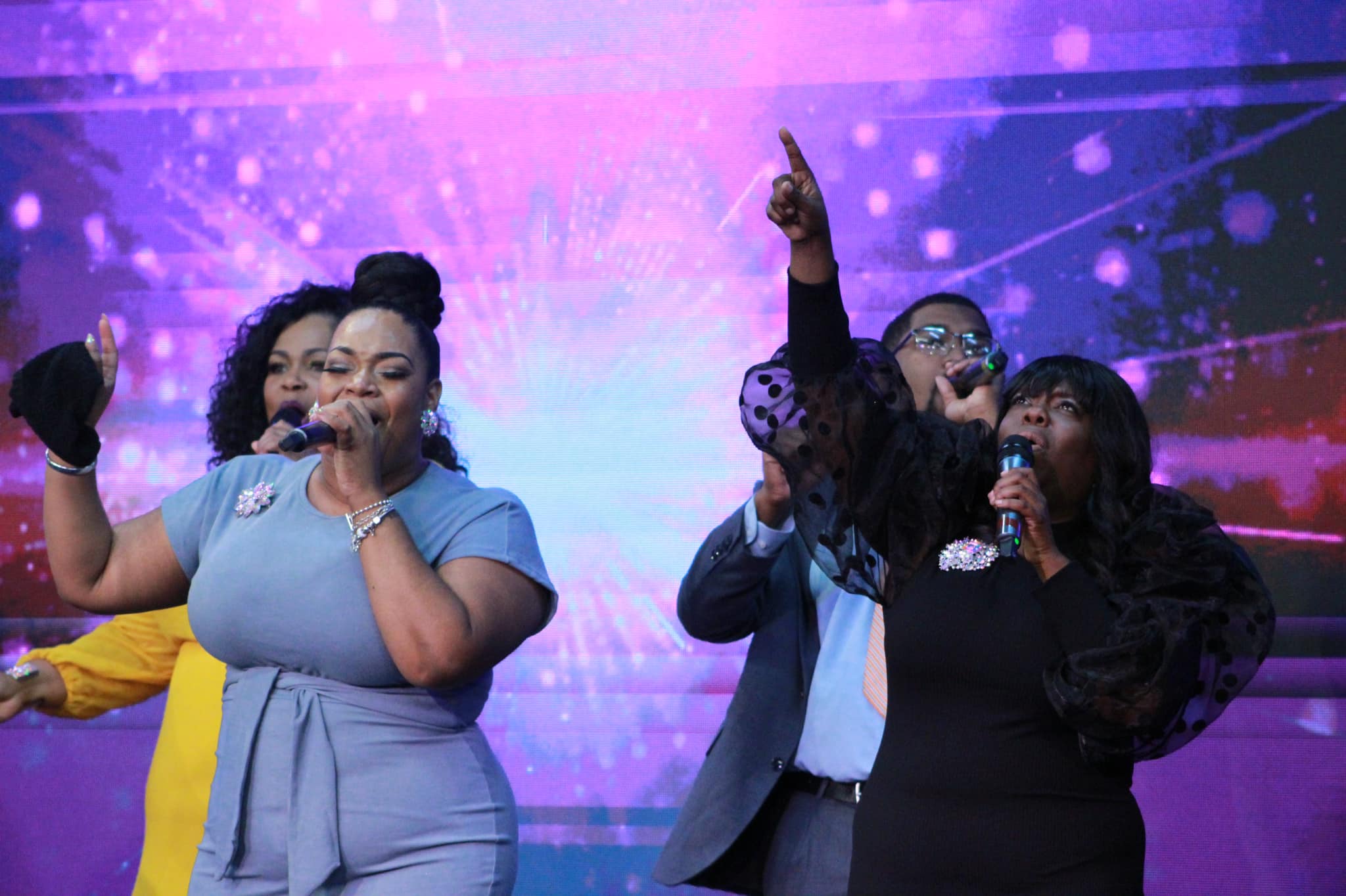 KINGDOM ACADEMY OF EXCELLENCE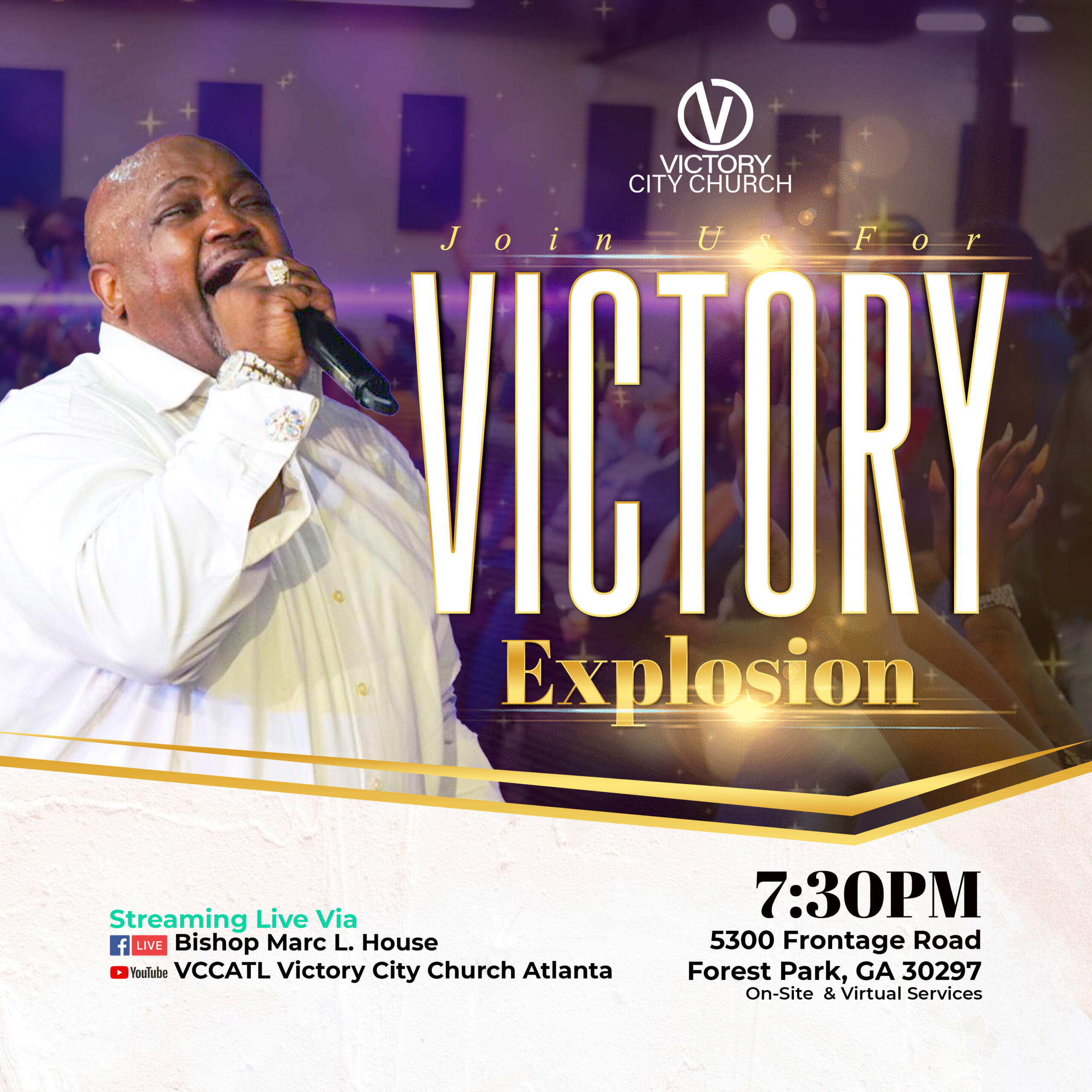 UPCOMING EVENT REGISTRATION